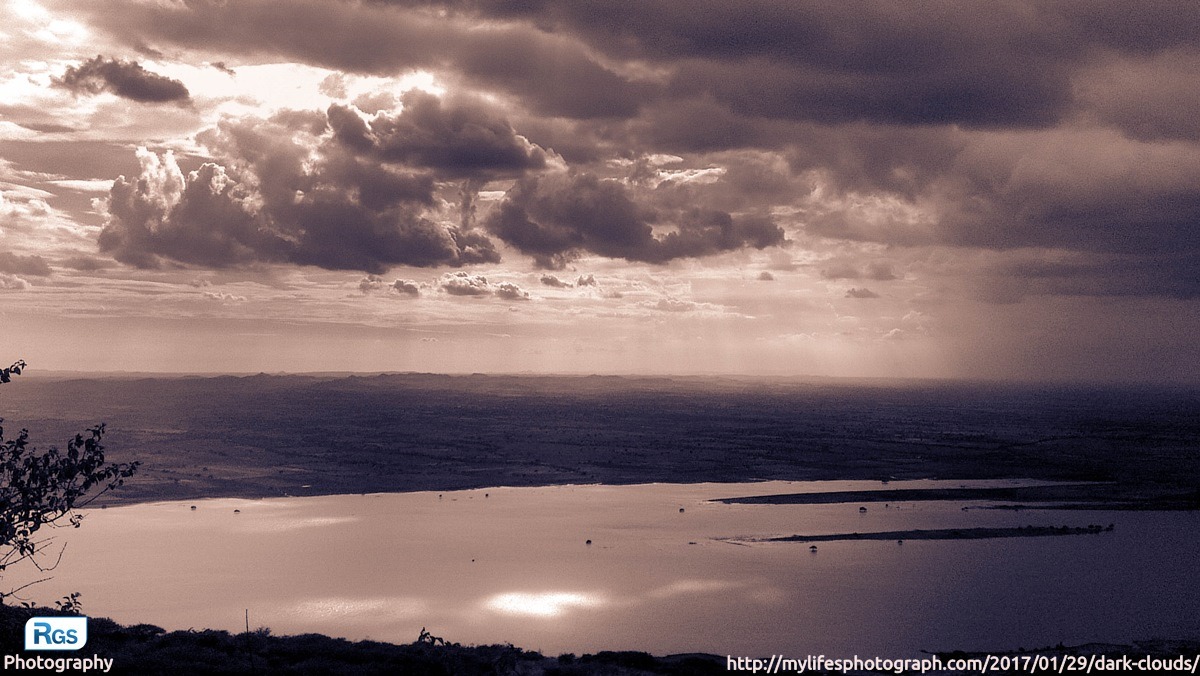 Dark Clouds
Dark Clouds/sky
– teach us to learn from pain. The darkness is necessary for our life who teach us,
to be bold at the time of bad situation
in our life. Without it, we cannot understand the happiness of life and joy of sunshine. It also teaches us:
Don't be hopeless
. Give right direction to your thoughts and try to come out from the pain situation. According to
Billy Graham,
, Without dark clouds in our lives, we would never know the joy of sunshine. We can become callous and unteachable if we do not learn from pain.
I have captured these Dark Cloudy Nature at
Hastagiri Jain Tirth, Palitana, Bhavnagar, Gujarat
. The distance between Hastagiri and Palitana is
30 km(18.6 miles)
. It is located on the hill.
Bhagwan Rishabh Dev
is the principal deity in this tirth and this tirth is established by
King Bharat of Bhagwan Adishwar
. I would like to suggest that whenever you will go to palitana, don't forget to visit this holy place. I will never ever forget the memories of this place and will share one of my great experience at this Tirtha in my future post.
If you want to know more about this tirth and nearby tirth to visit, Go to the following mention link:
About Hastagiri Jain Tirth
and want to read good thoughts about dark clouds then go to the following mention link from here:
Dark Clouds Quotes at azquotes.com
.
This photo is captured by using
HTC One X and Edit it.
.
Photo taken at:
Hastagiri Jain Tirth, Palitana, Bhavnagar, Gujarat, India
The Below are the settings to capture original photo:
| | |
| --- | --- |
| ISO: | 100 |
| Exposure Time: | 1/3333 sec. |
| Focal Length: | 4 mm |
| F-stop: | f/2 |
| Flash Mode: | No Flash, compulsory |
| White Balance: | Auto |
| Max aperture: | 1.515 |