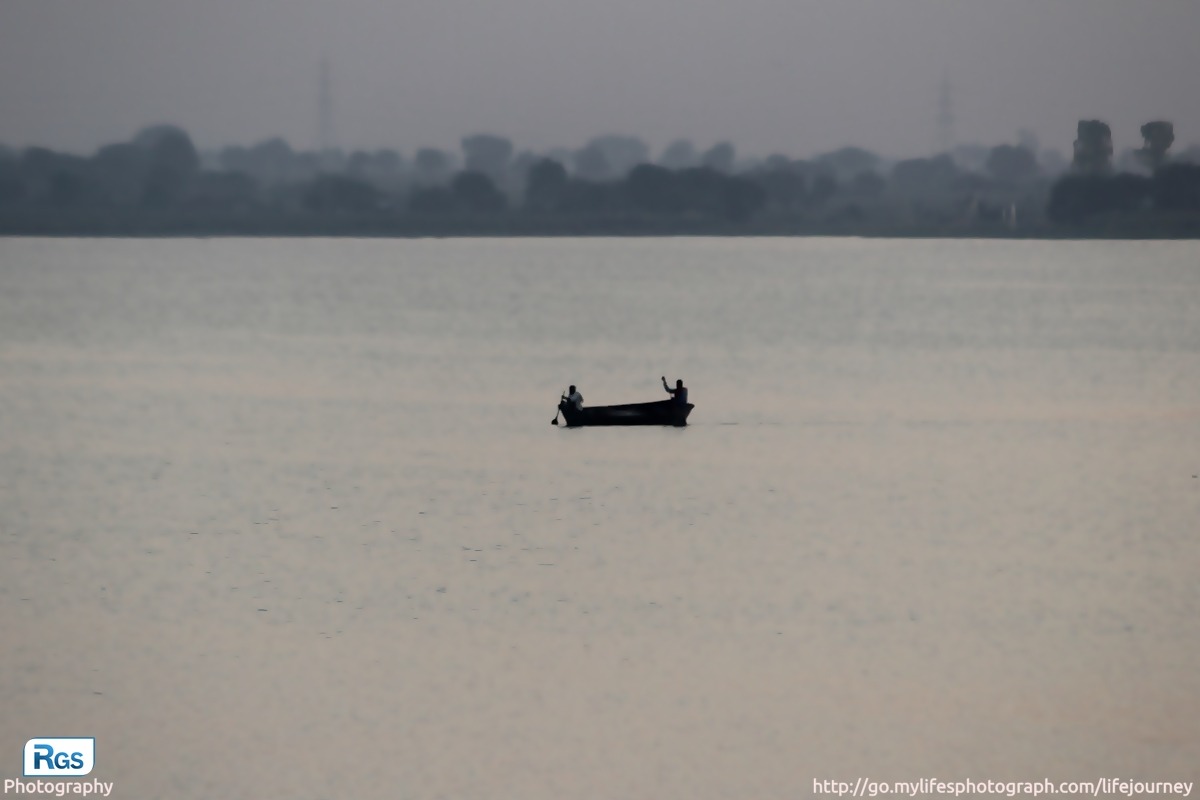 Journey of Life
The
Journey of life
which start with our born and end with our death. The time between our born to death is called our
Life's journey
. In that meantime, we're learning a lot of things, so our life is fully filled with
joys, celebrations, failures, difficulties and special moments/memories
which we will never forget. According to
Oliver Goldsmith (an Irish novelist, playwright, and poet), Life is a journey that must be traveled no matter how bad the roads and accommodations
.
The following are some life lessons which we should learn in our life:
Never give too much importance to money because money will not solve your all real life problems. With money can buy new home, car and some creature comfort, but you cannot buy happiness, friendship, your satisfaction, etc.
Always spend some time for yourself and for your hobby. Do the things which you like most because It will give you more strength and positivity to live.
It is not necessarily that your all plans will success in your life because sometimes you don't get your desired result, so don't worry about it and re-start it with patience.
Always learn from the failures of yourself and others. You should always try your best to get your destiny and make your dreams come true.
Just Keep in mind – Life is too short. Time will never wait for you so give the importance of time in your life.
You should not depend fully on others because sometimes they may make you alone, so always think, you are only your best friend and love yourself because you never cheat yourself.
I have captured the fisherman's photo at Nyari Dam, Rajkot in the late evening. The life of fishermen is very hard, adventurous, and encourageable. The life journey of them is very interesting and inspiring. One message from their life to us is that "To achieve something in your life, you have to wait for the right time and don't hopeless until you will achieve your goal.".

This photo is captured by using Canon 1200D with 55-250mm lens..

Photo taken at: Rajkot, Gujarat, India

The Below are the settings to capture original photo:
| | |
| --- | --- |
| ISO: | 400 |
| Exposure Time: | 1/400 sec. |
| Focal Length: | 250 mm |
| F-stop: | f/7.1 |
| Flash Mode: | No Flash, compulsory |
| White Balance: | Auto |
| EXIF Version: | 0230 |