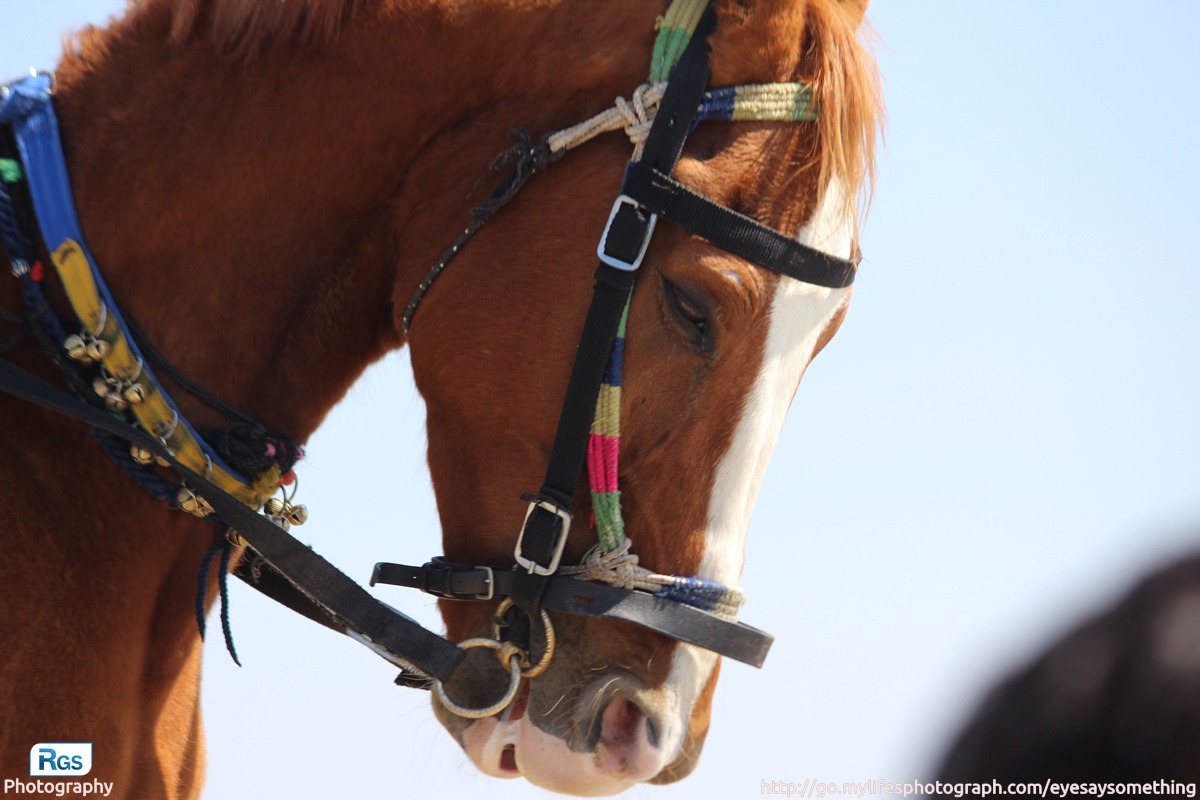 Eye says something
The Eye
-the gift of god to mankind and organ of vision. The eye can be used in two ways in mankind:
First is "To see the world around us"
. It allows us to see and interpret the shapes, colors, and dimensions of objects and much more in the rest of the world, and
Second is "Your eye vision"
. If you want to reach the heart of others, The eye is the way to reach the heart. In other words, we can say that eyes of us are the mirror of our soul and it has lots of truth in it. The eye is the only organ of the human body which expresses yourself without saying anything to the others. To feel the world around us, we should have a good vision which helps us to connect with the rest of the world.
Following below are the
eyes facts
about The Human Eye which probably you didn't know:
Our eyeballs stay equal in size from our birth to death, while our nose, hand, and ear continue to grow.
There are
39 million
people that are blind around the world.
On an average, we blinks
15-20 times per minute
.
If people who are blind, but were born with good sight, they can see their dreams.
Now a day, retina scans are used for security purpose increases. The reason behind it is that The human iris have about
240 unique features
in an iris in order to determine identity whereas A fingerprint has 40 unique characteristics.
If I talk about this photo capture, I have captured this photo at the near Guru Shikhar, Mount Abu, Rajasthan. The Camping and trekking are not the only things to do in Mount Abu but horse riding is an exciting option for the people who visit the mount Abu. You have to pay a very minimal charge for a horse ride. Recently we all the friends of staff members went there for 2 days mount Abu trip. When we all friends were coming from guru shikhar, In the midway, we stopped for a photo session. At that time, I have captured this innocent horse photo who stood quietly and the Fatigue clearly appears in his eyes. His eyes also expressed his life and lifestyle.

My message to all of you is that Eye is very important organ in our body so just cares your eye to see and feel the world around you. If you like my message, spread it with your friends also. According to St. Jerome, The face is the mirror of the mind, and eyes without speaking confess the secrets of the heart. If you want to read more thoughts about the eyes, Click here: Eyes Quotes – brainyquote.com

This photo is captured by using Canon EOS 1200D with 55-250mm lens..

Photo taken at: Mount Abu, Rajasthan, India

The Below are the settings to capture photo:
| | |
| --- | --- |
| ISO: | 100 |
| Exposure Time: | 1/250 sec. |
| Focal Length: | 135 mm |
| F-stop: | f/5.6 |
| Flash Mode: | No Flash |
| White Balance: | Auto |
| EXIF Version: | 0230 |