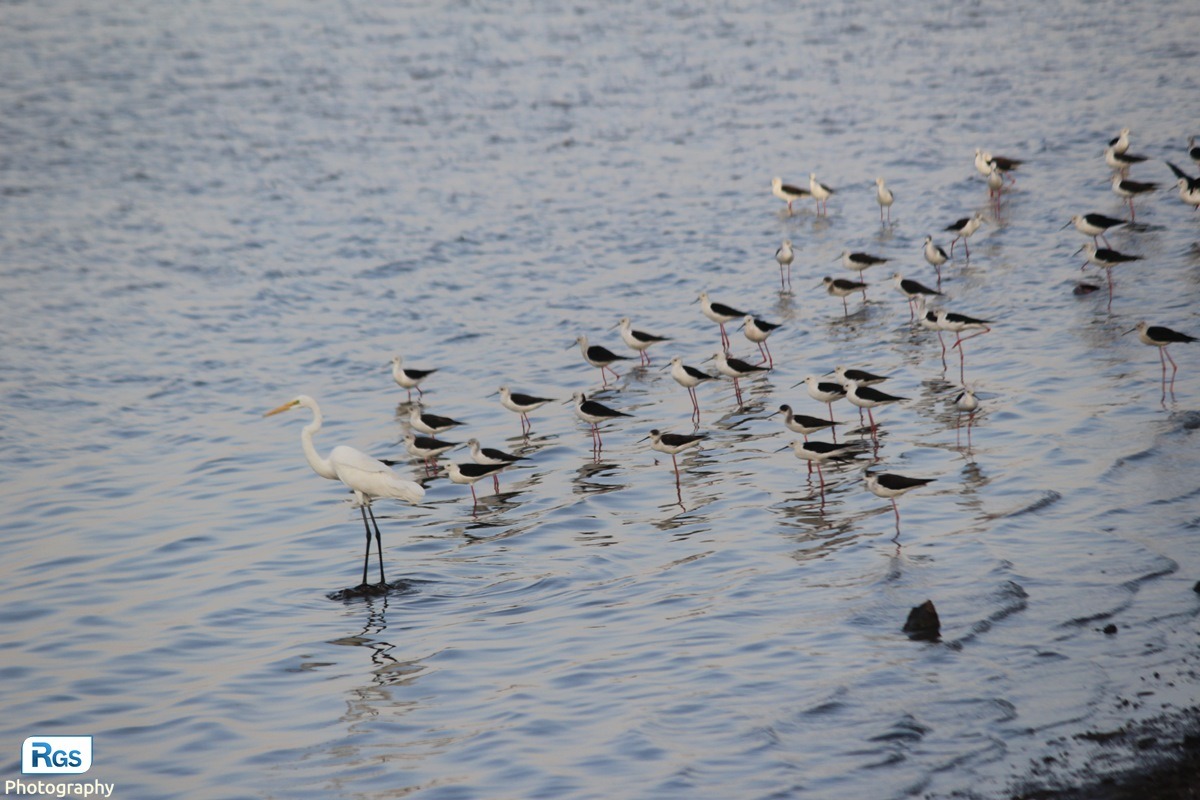 Great leader can do always| Bird Photography
The leader is "
a person who works with the group of people to the achieve the desired aim or goal
". To lead peoples is not the easiest task. No any organization or institute teach and talk about leadership. The successful leader has the following
characteristics
:
Positive Attitude
Confidence
Take Full Responsibility
Under-promise and over-deliver
Passionate about work
Clarity
Priorities
Choose the best decision
If we talk about the most popular leaders in India, the following are the list of them:

Mahatma Gandhi
: He became the most popular for his Faith in a Nonviolent struggle.
Swami Vivekananda
: The Great Scholar and Inspiration for Millions of people.
Sardar Patel
: The Ironman, Freedom Fighter and the First Home Minister of India.
B. R. Ambedkar
: The Chairman of the Indian Constitution drafting committee and was the First Law Minister of India.
Lal Bahadur Sastri
: The Second Prime minister of India.
Subhas Chandra Bose
: The Freedom Fighter and the person behind "Azad hind Fauj.
I have captured this photo of the great white egret/heron (As Leader) and Black-winged stilt (As Soldiers) at Rajkot, Gujarat, India. In this photo, The leader Great white egret and his Black-winged stilt soldiers seem to ready for the anything which will happen. Check it out my other bird photos from here:Birds Photo.

Friends, if you like my click, don't forget to share and subscribe. Any suggestions and review are most welcome and write it on the below comment box.

This photo is captured by using Canon EOS 1200D.

Photo taken at: Nyari Dam, Rajkot, Gujarat, India

The Below are the settings to capture this photo:
| | |
| --- | --- |
| ISO: | 100 |
| Exposure Time: | 1/400 sec. |
| Focal Length: | 194 mm |
| F-stop: | f/6.3 |
| Flash Mode: | No Flash, compulsory |
| White Balance: | Auto |
| EXIF Version: | 0230 |