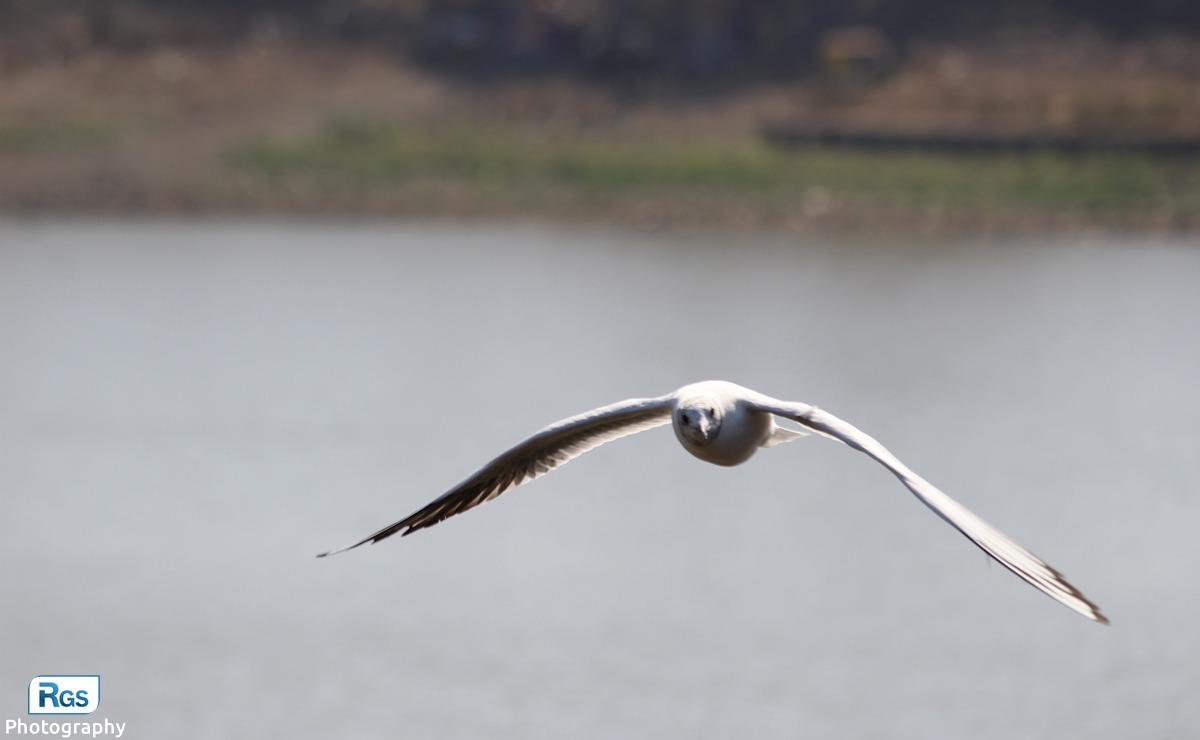 Natural photo of flying seagull | Bird Photography
Seagulls are also known as
gulls or seabirds
. Today, I share one of the best natural photos of flying seagull which has more than
25 different species
in the world. I clicked the photo of
seagull bird at Aji dam, Rajkot
. They belong to the family
Laridae
.
Let's know some of the
interesting facts about seagull bird
:
They are carnivores. They can eat anything. Their diet includes
eggs, small mammals, crabs and fishes
.
The Lifespan of seagulls are up to
15 years in the wild
, but It depends on the species of the seagull.
They are generally seen near seas because they love sea water. They can drink salt and fresh water.
The
State Bird of Utah
is the California Gull (or common seagull). There is an interesting story behind why it has been chosen as a state bird.
Seagulls have
excellent vision and they are good fliers
.
The biggest Seagull measures up to
28 to 30 inches in length
. The smallest seagull is generally evaluated to be
11 inches in length
.
If you want to know about these species, Here is the list of birds with pictures.






Friends, Check out my collection of beautiful photos of birds by clicking the link: Bird Photography Collection. If you like my collection and photography, don't forget to share and subscribe. Any suggestions and review are most welcome and write it on the below comment box.

This photo is captured using Canon EOS 1200D.

Photo taken at: Aji Dam, Rajkot, Gujarat, India

The Below are the settings to capture this photo:
| | |
| --- | --- |
| ISO: | 100 |
| Exposure Time: | 1/500 sec. |
| Focal Length: | 250 mm |
| F-stop: | f/7.1 |
| Flash Mode: | No Flash |
| White Balance: | Auto |
| EXIF Version: | 0230 |