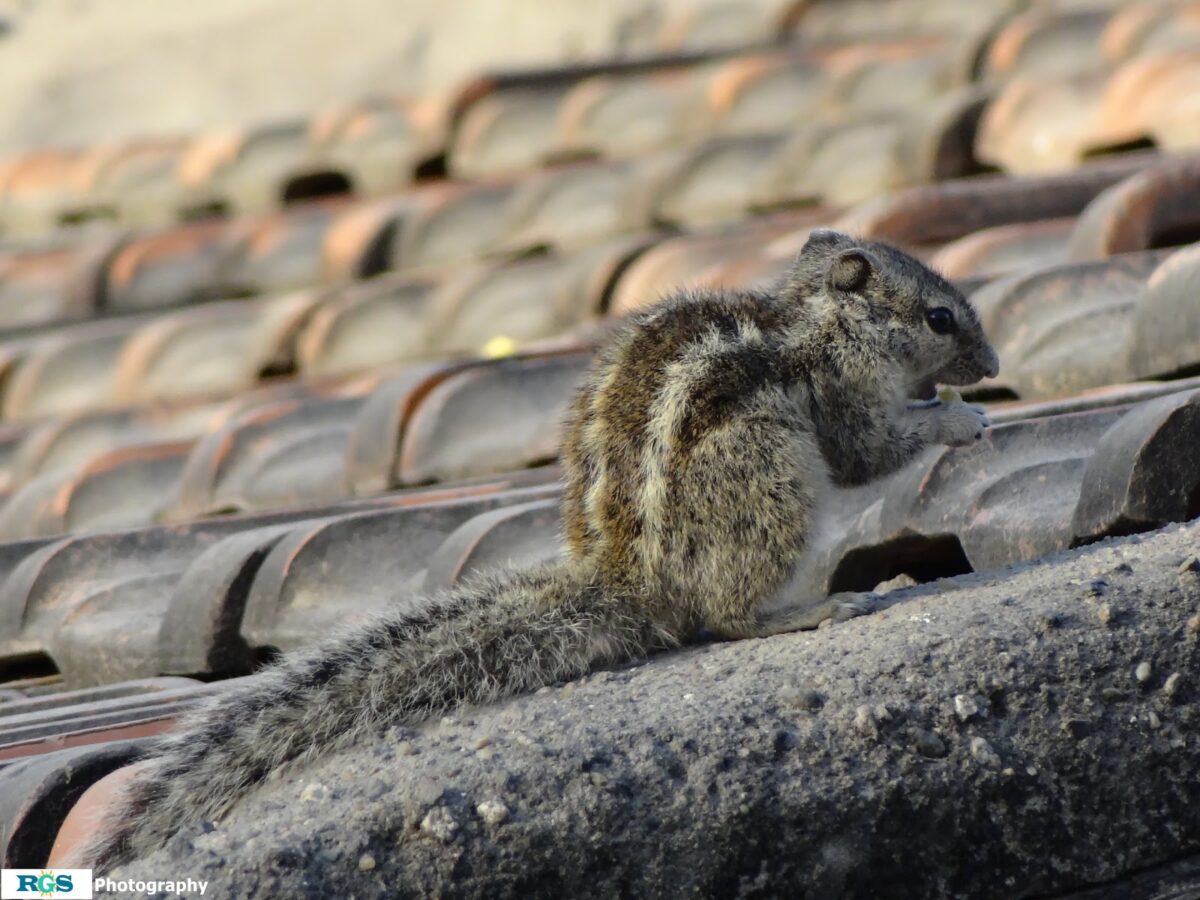 The Sweet Squirrel
This Sweet Squirrel meet me at the early morning and i took this sweet photo of the squirrel. There are 200+ types squirrel live all over the world. In this Photo, you can see the squirrel, which is Indian Palm squirrel. The Scientific Name of this is "
Funambulus Palmarum
". It is also known as
three-striped palm squirrel
because of the mix of dark and white stripes on the back. They generally eat fruits and nuts. Generally, The lifespan or cycle of these are in between
one to six years
. If you want to know more about the Indian palm squirrel, click on the following links:
Link-1, Link-2
.
Anyone who lives within their means suffers from a lack of imagination by Oscar Wilde. This photo was taken at Limbdi using Sony camera. My life's amazing day. Life is too Good.
Photo taken at: Limbdi, Gujarat, India.
Hi, I'm Ravi Shrimali from India. I'm working as PHP Developer at Ahmedabad, Gujarat. I love photography, traveling and meet new friends. Always ready for adventures.