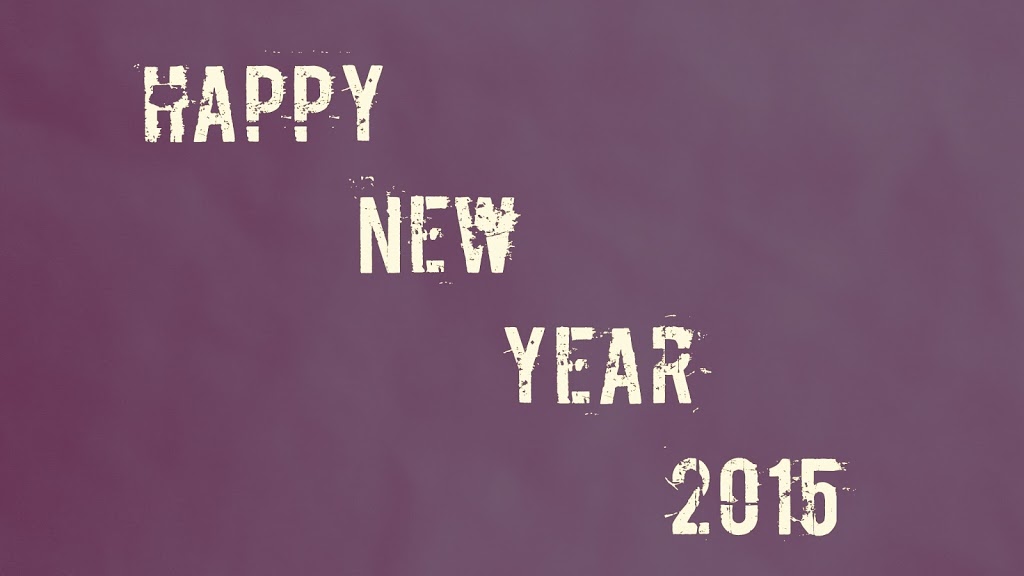 Happy New Year 2015
This photo is created by me for my all sweet sweet friends so enjoy the new year 2015.
Happy New Year
again to all my friends. This photo is not captured but created using such mobile application in my HTC smartphone. Even if our talks may lessen, and so might our hellos, our stories might shorten along with our greetings, but remember that no matter what happens, my prayers and wishes for you will never fall short. May this year be the best year by far, and may this year bring with it endless joy and happiness.
Hi, I'm Ravi Shrimali from India. I'm working as PHP Developer at Ahmedabad, Gujarat. I love photography, traveling and meet new friends. Always ready for adventures.