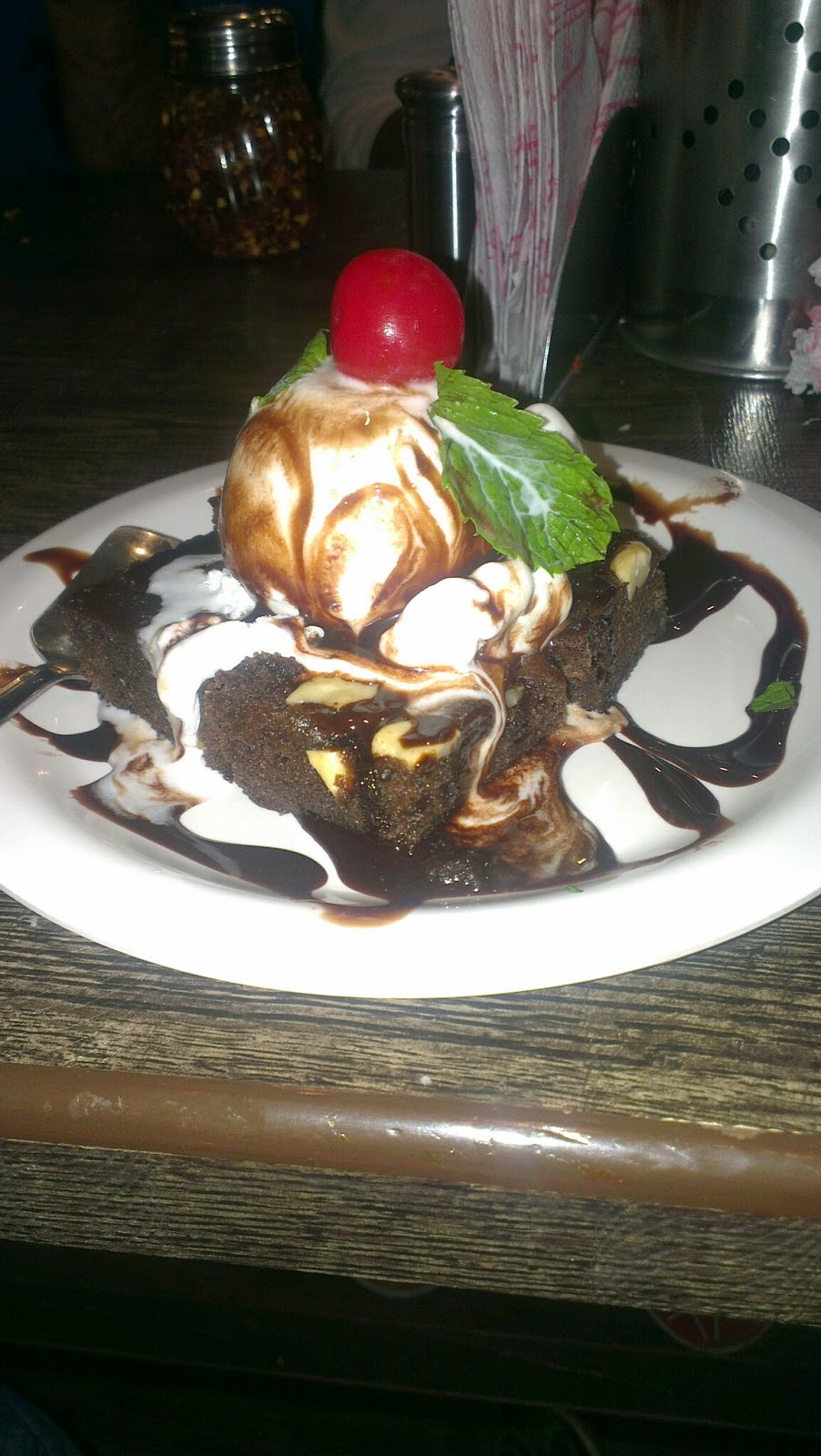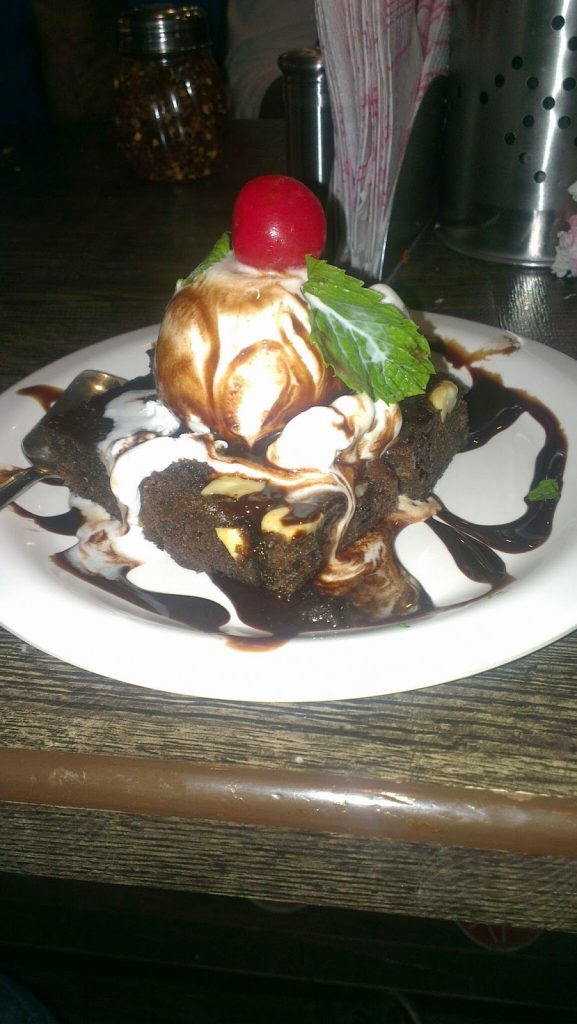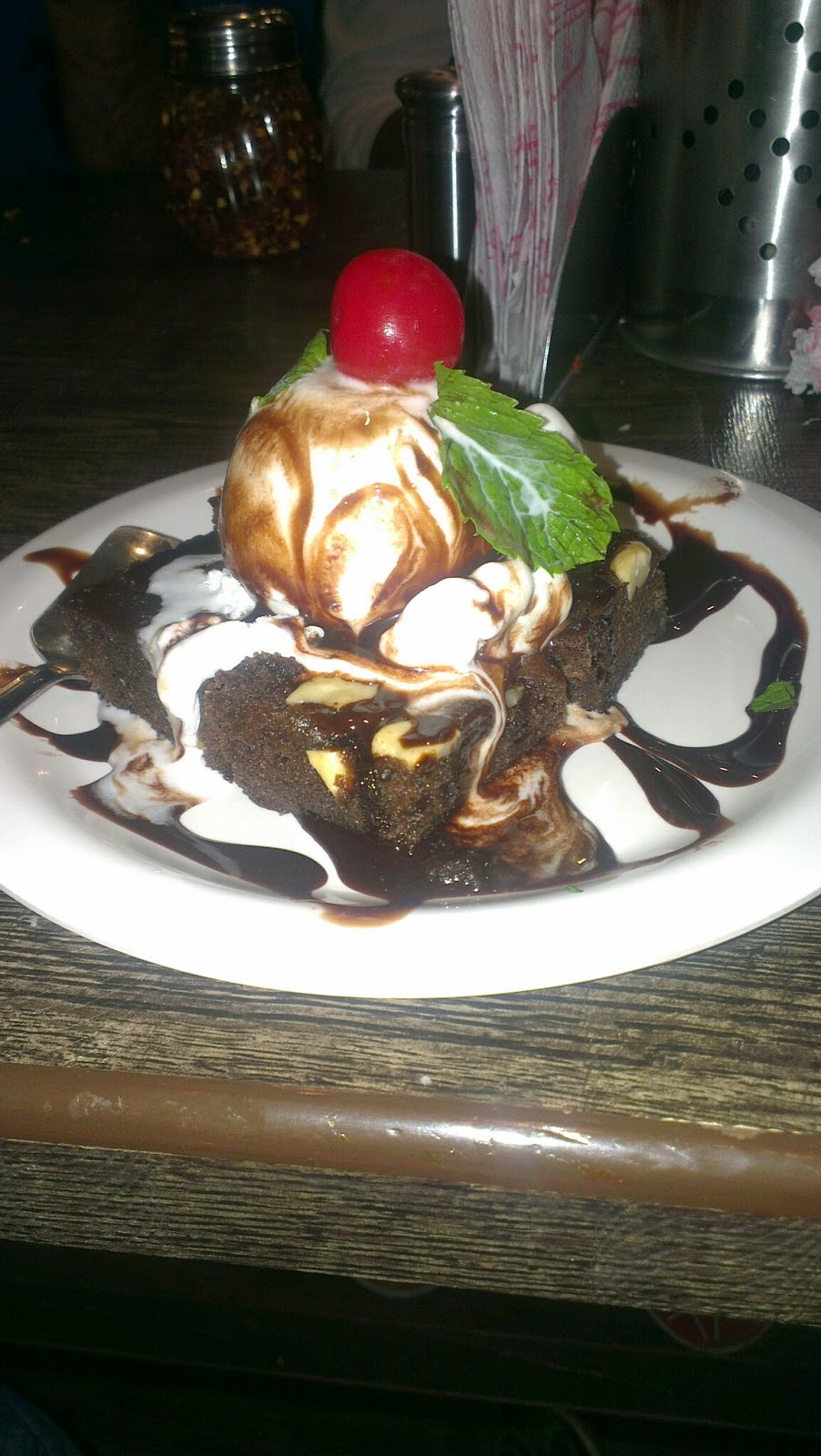 The Sweet Brownie
The photo of Sweet Brownie is taken at the party with my friends at Rajkot, Gujarat, India. Before starting the steps toward the new year. I want to wish all my friends that your new year's days always be happy and sweet like this sweet Brownie.
Love is like swallowing hot chocolate before it has cooled off. It takes you by surprise at first, but keeps you warm for a long time by Henri Frederic Amiel.
Photo taken at: Rajkot, Gujarat, India.
Hi, I'm Ravi Shrimali from India. I'm working as PHP Developer at Ahmedabad, Gujarat. I love photography, traveling and meet new friends. Always ready for adventures.