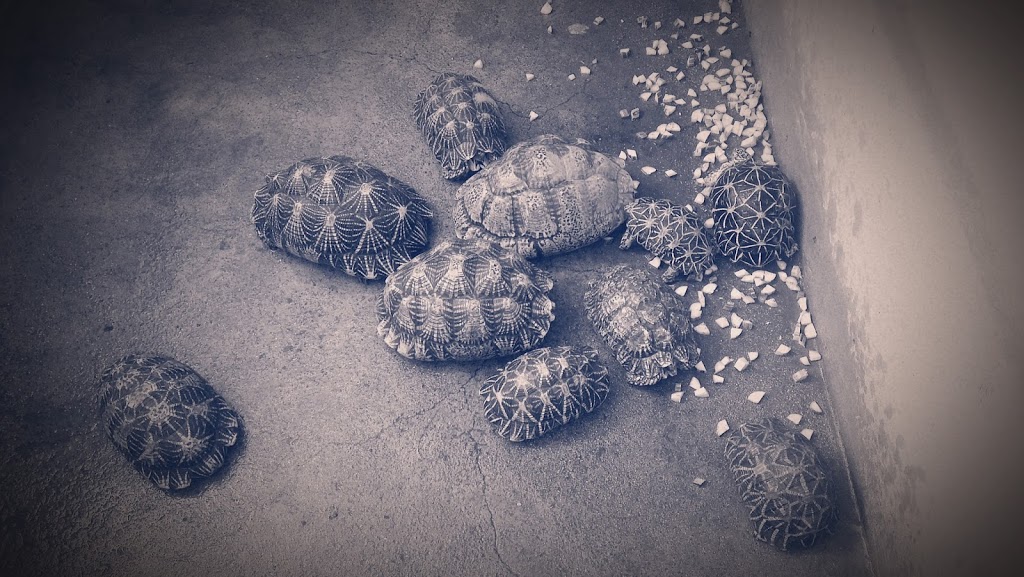 The Tortoise
<
div class="Single-Post-Style">
The Tortoise is the third member of the Chelonian family (along with turtles and terrapins). Chelonians are also reptiles, which means they are cold-blooded and warm themselves by drawing heat from their environment. They have four legs and a shell that is joined down the sides. They also have strong, horny mouths, or beaks, and no teeth.
I captured this sweet photo of the group of Tortoise at The temple of Hanumanji at Dhrangadhra. It's my favorite temple since my childhood. This Photo is taken using my HTC One X…
Photo taken at: Dhangadhra, Surendranagar, Gujarat, India.
<
div>
Hi, I'm Ravi Shrimali from India. I'm working as PHP Developer at Ahmedabad, Gujarat. I love photography, traveling and meet new friends. Always ready for adventures.