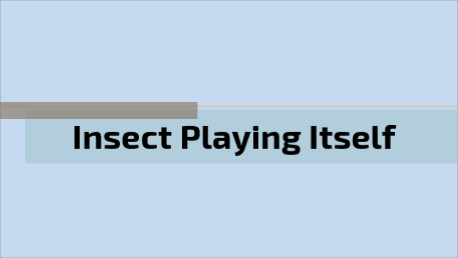 Click Here To See Video
Insect Playing Itself
I found this insect at my home which playing itself so i just captured it in my smartphone. i think that it is find something that's why it is doing like this. it's really amazing video. If you like my video than don't forget to give your thumbs up towards it.
I captured this video at my home Limbdi, Surendranagar, Gujarat, India (Incredible India!). This video captured using my Redmi 2 Prime Smartphone.
Hi, I'm Ravi Shrimali from India. I'm working as PHP Developer at Ahmedabad, Gujarat. I love photography, traveling and meet new friends. Always ready for adventures.