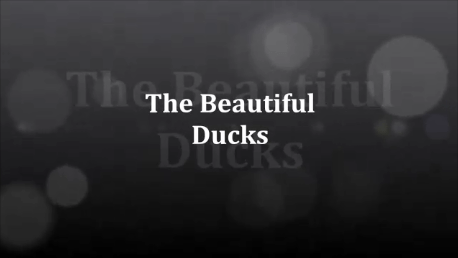 Click Here To See Video
The Beautiful Ducks
I captured this video of these beautiful ducks at Ahmedabad, Gujarat, India by using Canon 1200D. According to Audrey Hepburn, The most important thing is to enjoy your life-to be happy-it's all that matters. So enjoy your life's each and every moment with full of joy.
See More Videos at: http://mylifesphotograph.com/amazing-videos/
If you like, Don't forget to give Thumb up to it.. Subscribe my channel and videos if you like my work and share in your circle.
Hi, I'm Ravi Shrimali from India. I'm working as PHP Developer at Ahmedabad, Gujarat. I love photography, traveling and meet new friends. Always ready for adventures.