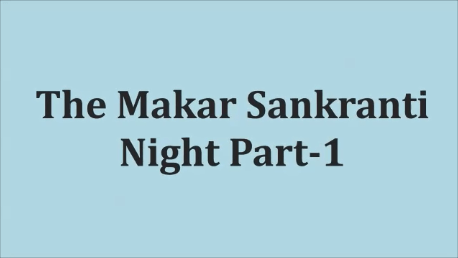 Click Here To See Video
The Makar Sankranti Part-1
On the day of Makar Sankranti, The Sun enters from one zodiac to another zodiac. In this day, Sun enters in the Capricorn zodiac(Accroding to Gujrati, Makar Rashi) so that's why this festival is known as MakarSankranti. This festival gives the sign which means that winter start to turn into summer. I captured this video at the day of MakarSankranti Night(Kite Festival Night 14-January-2016) at Ahmedabad, Gujarat, India using Canon 1200D. It's an amazing night forever. There were so many Tukkal in the Sky at that day. I captured lots of video of that night. I will share with you all one by one.
See more Video at: http://mylifesphotograph.com/amazing-videos
Hi, I'm Ravi Shrimali from India. I'm working as PHP Developer at Ahmedabad, Gujarat. I love photography, traveling and meet new friends. Always ready for adventures.