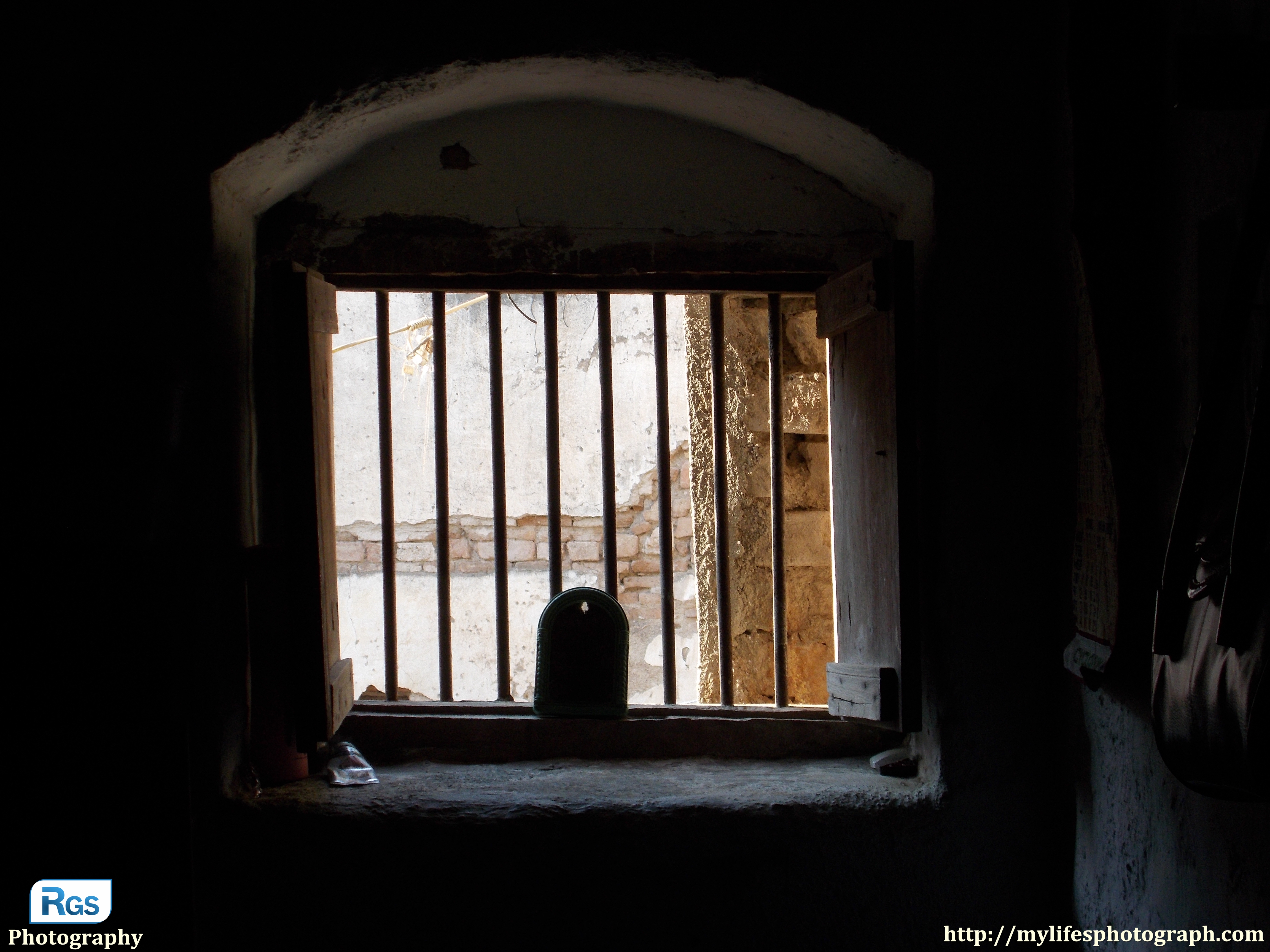 The Window
I captured this photo of
the old window at Shihor, Bhavnagar, Gujarat, India
. I think this house (at where I captured this photo) is about 60+ year old. Before 60 to 70 years ago, the houses were made by using stone, clay and lime etc. Before 26 January 2001 earthquake in gujarat, We had a house which was comprised of only clay and limestone. After so many years, At shihor, Again i feel the same like my old house here. sometimes such good memories of the past give happiness on your face. it's an amazing feeling here. Similar post captured at shihor:
Click Here
This photo captured using Nikon Coolpix L27 camera. Photo taken at: Shihor, Bhavnagar, Gujarat, India.
The Below are the setting to capture this photo:
ISO: 125
Exposure Time: 1/60 sec.
Focal Lenght: 12 mm
Flash Mode: No Flash, auto
Resolution: 300 dpi
EXIF Version: 0230
Hi, I'm Ravi Shrimali from India. I'm working as PHP Developer at Ahmedabad, Gujarat. I love photography, traveling and meet new friends. Always ready for adventures.