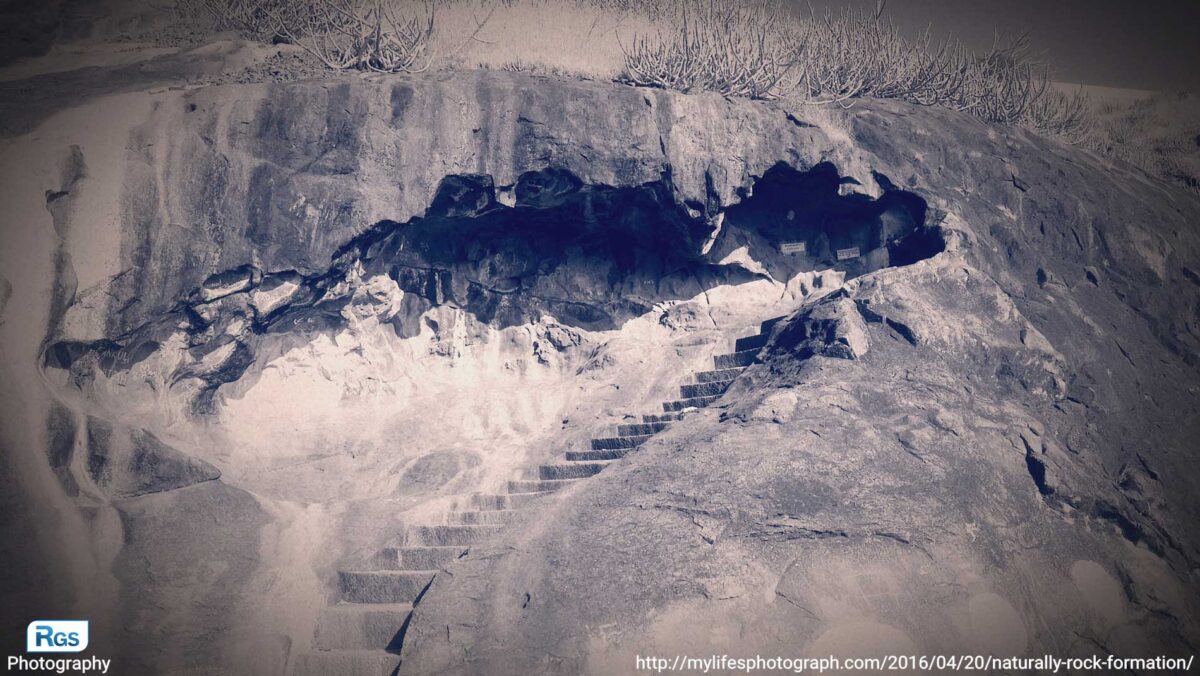 The Naturally Rock Formation
I captured this
Amazing and Beautiful Naturally formatted rock
at Palitana, Gujarat, India. Palitana is the city in Bhavnagar district, Gujarat, India. It is 50 km far away from the Bhavnagar city. Palitana is the only place on the earth like heaven where more than
900+ Jain Temples
. The Palitana temples are also known as pilgrimage place (tirtha) by the Jain peoples.
I also searched on google something about the world's top rock formation and Amazing landscapes. So I found 15+ places which we want to visit in our whole life once. Below are the list of it's:
Fairy Chimneys, Turkey
Ha Long Bay, Vietnam
Eye of the Sahara, Mauritania
The Great Blue Hole, Belize
Moeraki Boulders, New Zealand
Zhangye Danxia, China
Stone Forest, China
Valley of the Moon, Argentina
Wave Rock, Australia
Chocolate Hills, the Philippines
Giant's Causeway, Northern Ireland
Bryce Canyon National Park, Utah
Vermillion Cliffs National Monument, Arizona
Cave of the Crystals, Mexico
San Andreas Fault, California
If you want to know more about the above places with its images in detail then visit the following mention link: 15 most amazing landscapes and rock formations by Shreya Dasgupta (www.bbc.com).
I captured this photo by using HTC One X. This photo is not edited but it captured using the black and white mode.
Photo taken at: Palitana, Bhavnagar, Gujarat, India
The Below are the setting to capture this photo:
ISO: 100
Exposure Time: 1/1000 sec.
F-stop: f/2
Focal Lenght: 4 mm
Flash Mode: No Flash, compulsory
Resolution: 72 dpi
EXIF Version: 0220
Hi, I'm Ravi Shrimali from India. I'm working as PHP Developer at Ahmedabad, Gujarat. I love photography, traveling and meet new friends. Always ready for adventures.