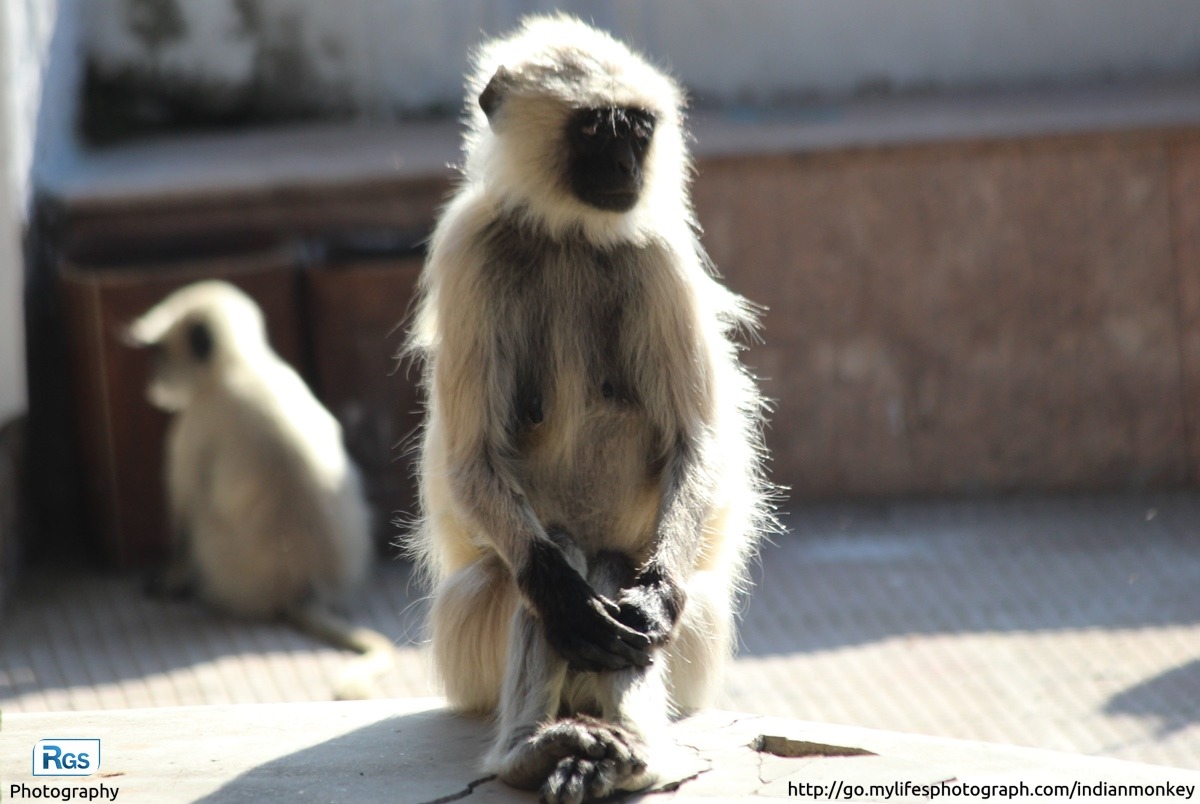 Silent Indian langur monkey
I have captured the
silent Indian langur monkey at Gaumukh Temple, Mount Abu, Rajasthan
. The mount Abu is the famous and popular tourist place to visit. Whenever you will go there, you must visit this
holy temple gaumukh
. If you want to reach the temple, You have to do a little climbing and after that you have to
go down 700 steps
to reach at the temple.
The meaning of gaumukh is "mouth of a cow". The Gaumukh temple is dedicated to Saint Vashishth. It is said that Saint Vashishth performed a Yagna (fire rituals) here, which created the four major Rajput clans. A large marble statue of a cow head has been built there. There is a natural spring flowing through the mouth of a marble cow. At nearby, you will also find statues of Nandi (The vehicle of Lord Shiva), Saint Vashishth, Lord Ram and Lord Krishna.
If you want to know more about this temple, Go to the following mention link: The Place Of The Ancient Sages & Saints and Gaumukh temple in mount abu
Recently, We all staff members went there for a 2 day trip. When we all reached at the gaumukh temple, there were lots of groups of monkeys. They didn't harm us, but they follow us continues. They were also giving poses to us for photo capture. So at that time, I captured this photo of the langur monkey. In the future, I will also share different poses and fact about monkey.
This photo is captured by using Canon EOS 1200D 55-250mm lens.
Photo taken at: Gaumukh Temple, Mount Abu, Rajasthan, India
The Below are the settings to capture this photo:
| | |
| --- | --- |
| ISO: | 320 |
| Exposure Time: | 1/400 sec. |
| Focal Length: | 250 mm |
| F-stop: | f/7.1 |
| Flash Mode: | No Flash, compulsory |
| White Balance: | Auto |
| EXIF Version: | 0230 |
Hi, I'm Ravi Shrimali from India. I'm working as PHP Developer at Ahmedabad, Gujarat. I love photography, traveling and meet new friends. Always ready for adventures.