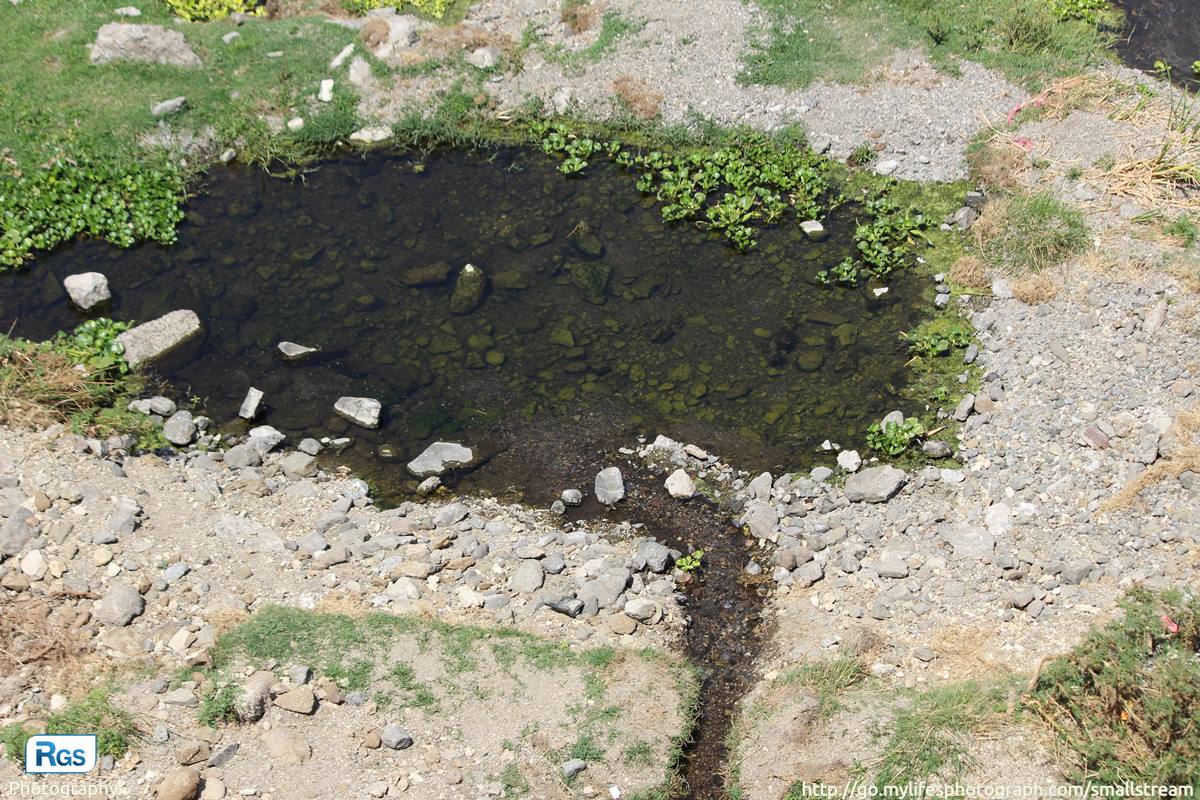 Small Stream of Water
I have captured the
small stream of water
photo at Nyari Dam, Rajkot when we all friends went there for a photo shoot. My message from this post to all of you is "
The importance of small things in our life
".
Nowadays, The time and the world has gone so fast. Right now, people think about to earn money, become rich and make their dreams come true. When we become successful, we should not forget such small things. We know that To become successful is not easy for us. It's very difficult and hard to achieve. To achieve goal, We put all our effort and long time to it.
Following are some important small things which we keep in our mind when we become successful:
Never forget the peoples in your life who helped you when you were struggling to become successful
. We know that "To become successful is not possible without the support and help of others". No matter how talented and great you are. Because behind our success, such peoples put their effort so we should not forget those peoples
Give your time to others than giving too much time to yourself because happiness comes when you giving it to others. So
spending time with the people who really cares about you and need you
.
As we know that
we never fulfill all our needs
. After reaching at our goal, we still think about to earn more money rather than enjoying the life. That happened to us because we compare ourselves with the others, so never do it. After becoming successful or reach at your goal, enjoying your life because
money can't fix everything from your life
.
Check the another post which was regarding the Journey of Life.
This photo is captured by using Canon EOS 1200D 55-250mm lens.
Photo taken at: Nyari Dam, Rajkot, Gujarat, India
The Below are the settings to capture this photo:
| | |
| --- | --- |
| ISO: | 100 |
| Exposure Time: | 1/320 sec. |
| Focal Length: | 65 mm |
| F-stop: | f/7.1 |
| Flash Mode: | No Flash |
| White Balance: | Auto |
| EXIF Version: | 0230 |
Hi, I'm Ravi Shrimali from India. I'm working as PHP Developer at Ahmedabad, Gujarat. I love photography, traveling and meet new friends. Always ready for adventures.