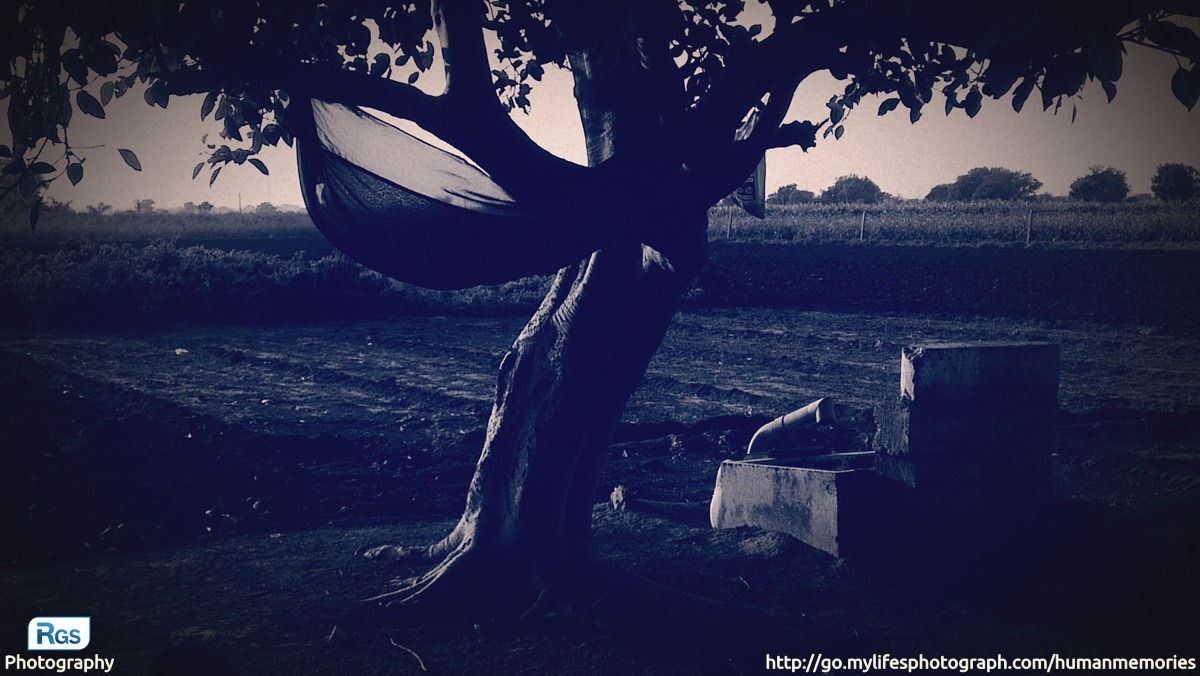 Human Memories never die
Welcome friend, Today, I am sharing one of my favorite mobile click which gives the message regarding "
The Memories
". In another word, "
The Memories of human
".
Friend, We all know that our human memories have been filled with the good and bad experiences of our life. In short, They are the treasure of our heart that we never forget. No matter how sad and good things happened in our past life, but some of our memories cannot be replaced.
Our all memorable memories tell the story of our whole life. Memories are never die and they are forever until the end of our life. These memories are remembered most when you are either alone or on a day, when we meet our old friends or relatives or places. In general, we all never want to remember our bad memories, but I believe that we should learn something from our bad memories. In the case of our good memories, When we think about it, either it will give happiness on our face or tears on our face.
Friends, I have one question in my mind and the question is "When we remember or think our past memories?" so the following below are the moments in our life in which we remember our past memories.
We remember our old memories when we travel.
We visit the place which we visited too many years ago.
In our old age, we generally share about memories with friends, children or colleagues.
Such present events which had already been done with us in our past so at that time it pushes us to think about our past memories.
We remember about our childhood also when we see the children playing in the garden or in the street.
I have captured this photo when we friends have gone on a small trip. The sharing behind this click is that When I was young, Sometime, my father took me along with him to work on the field. The other people who also did the work their and have child so they made one small cradle with a tree for their little child. At the time of trip, I saw the same thing in the field so I have captured this photo because it recall past memories of me. Those days are the most memorable days in my life which I spent with my father in the field.
Friends, if you have any small memorable story of your life, write it on the below comment box. Do you like our post? If yes, don't forget to share it with your friends. Write your suggestions also if any.
This photo is captured by using HTC One X.
Photo taken at: Rajkot, Gujarat, India
The Below are the settings to capture this photo:
| | |
| --- | --- |
| ISO: | 100 |
| Exposure Time: | 1/435 sec. |
| Focal Length: | 4 mm |
| F-stop: | f/2 |
| Flash Mode: | No Flash, auto |
| White Balance: | Auto |
| EXIF Version: | 0220 |
Hi, I'm Ravi Shrimali from India. I'm working as PHP Developer at Ahmedabad, Gujarat. I love photography, traveling and meet new friends. Always ready for adventures.