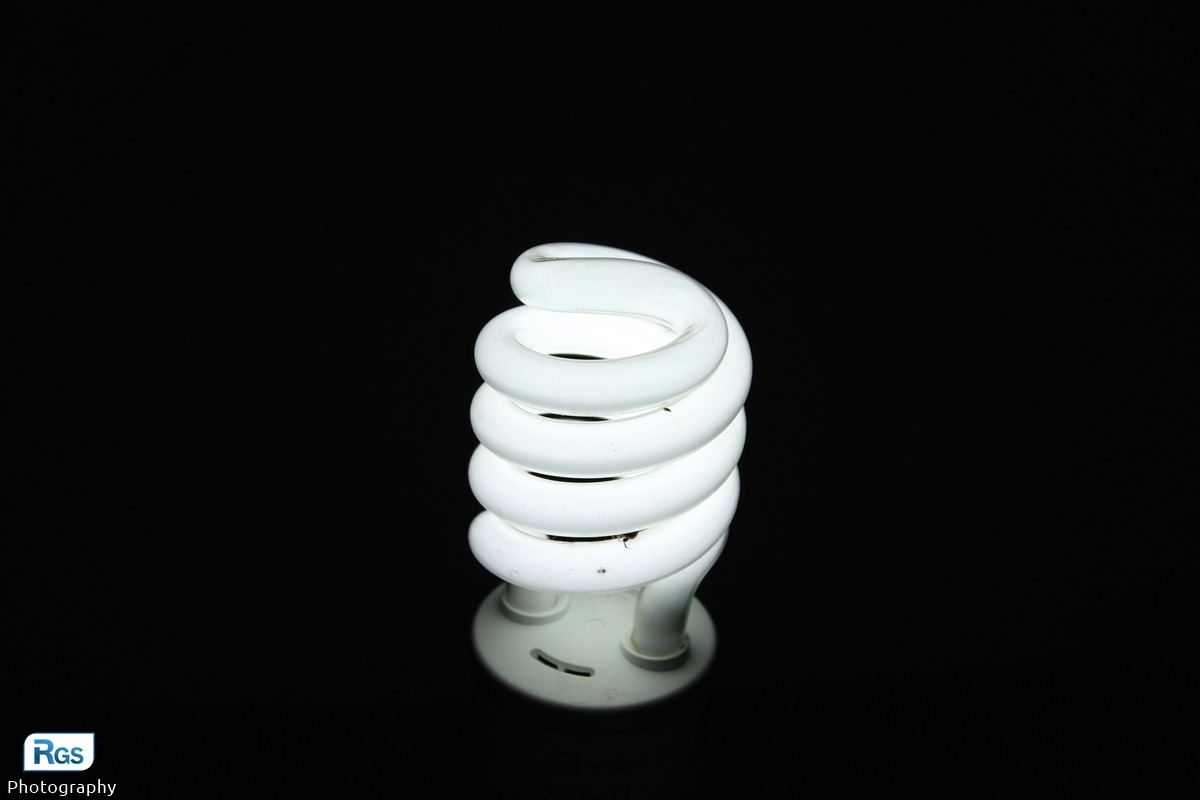 No Success Quote Helps In Realising the TRUE Light | Black and White Photography
There are capsules and tablets and injections to treat a sick body and for the distressed mind, there's motivation. It may come from an external source or may come from within. Amidst the bombardment of motivational books and speakers from where flow motivational quotes and 'inspirational' sayings, the self-motivated and self-inspired Buddha derives inspiration from within- the source being what we call the soul (atma).



India's ancient day philosophers have delved deep into the ocean of strength and courage that lies within us. The light, they concluded, lies within each one of us. Just like the clouds obstructing the rays of the Sun, it is our shortcomings that block the inner light and lead us to seek for it from outside. This was not just a subject of academic study for them, it was a matter of experience after extreme sadhana combined with renunciation of the material world. The material objects of pleasure, they realised, were not only short-lived but deceptive. This momentariness inspired them to turn their focus within and dig deeper so as to explore the realms of shaswata being.
Lost in the routine grind of things, I have often tried to explore a new dimension to life – a dimension that is permanent and is not subject to the usual ebbs and flows.
How did this thought come to my mind?
It was this bright fluorescent bulb with a creatively beautiful spiral design that penetrated into me like a lazer (read 'razor') beam and inspired me to look within and introspect.
Someone said it so nicely- 'I stopped looking for the light, decided to become one instead.'
So, finally, I've kicked off my journey- my first step towards enlightment. Because without light, there cannot be enLIGHTment.
This photo is captured using Canon EOS 1200D.
Photo taken at: Rajkot, Gujarat, India
The Below are the settings to capture this photo:
| | |
| --- | --- |
| ISO: | 100 |
| Exposure Time: | 1/1250 sec. |
| Focal Length: | 55 mm |
| F-stop: | f/5.6 |
| Flash Mode: | No Flash |
| White Balance: | Auto |
| EXIF Version: | 0230 |
Hi, I'm Ravi Shrimali from India. I'm working as PHP Developer at Ahmedabad, Gujarat. I love photography, traveling and meet new friends. Always ready for adventures.