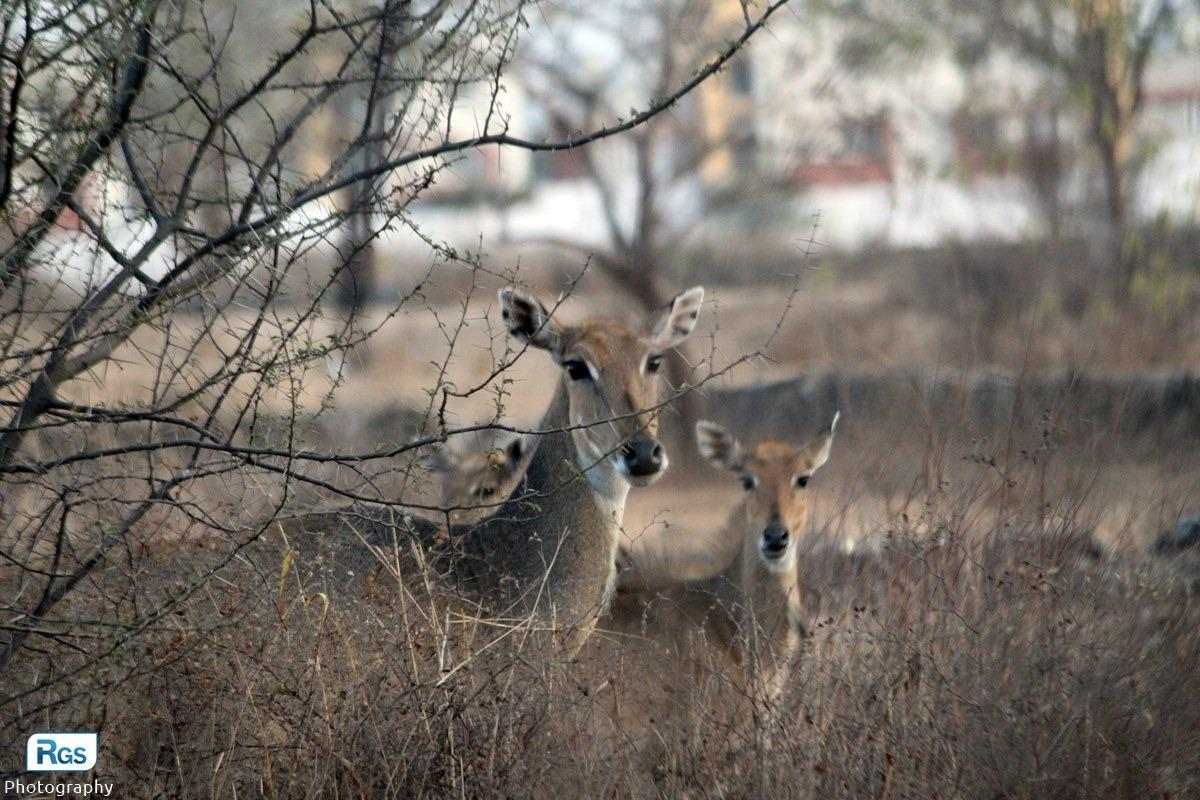 Beauty In The Wild : The White-Tailed Virginia Deer | Wildlife Photography
The
white-tailed Virginia deer
are truly the beauty in the wild. They are also known as Virginia Deer and their scientific name is
Odocoileus Virginianus
. They are members of the North American deer family. The young are called
fawns
and adults are called
bucks
. A female white-tailed one is referred to as doe. Being small in size as compared to others, the white-tailed deer are very swift and are always alert to the sounds and happenings in the surroundings. They have a very sharp hearing sensation and eyesight.
The interesting part is that their colour changes with seasons. An adult white-tailed deer wears a reddish brown coat during the summers while they change to a dull grey-brown colour in winter. White-tailed deer are found all through Southern Canada to Central America. They are herbivores and usually feed on grass and other things depending on what is available around. Crepuscular as they are, they roam about and graze during the early morning hours and from afternoon till dusk.
The male white-tailed deer are distinguished by their antlers. These antlers, interestingly, are not used against predators but are used to fight with other males for mating with females. The males shed these antlers once every year.
No deer lives in the wild for more than 20 years. In case of white-tails, most of them live for about 2 to 3 years. The unfortunate part is they are victims of the cruel game of trophy hunting and this has caused a furore among animal rights activists. Many states still permit hunting deer depending on their population in many areas in the wild.
This photo is captured using Canon EOS 1200D.
Photo taken at: Rajkot, Gujarat, India
The Below are the settings to capture this photo:
| | |
| --- | --- |
| ISO: | 2000 |
| Exposure Time: | 1/400 sec. |
| Focal Length: | 208 mm |
| F-stop: | f/6.3 |
| Flash Mode: | No Flash, Compulsory |
| White Balance: | Auto |
| EXIF Version: | 0230 |
Hi, I'm Ravi Shrimali from India. I'm working as PHP Developer at Ahmedabad, Gujarat. I love photography, traveling and meet new friends. Always ready for adventures.