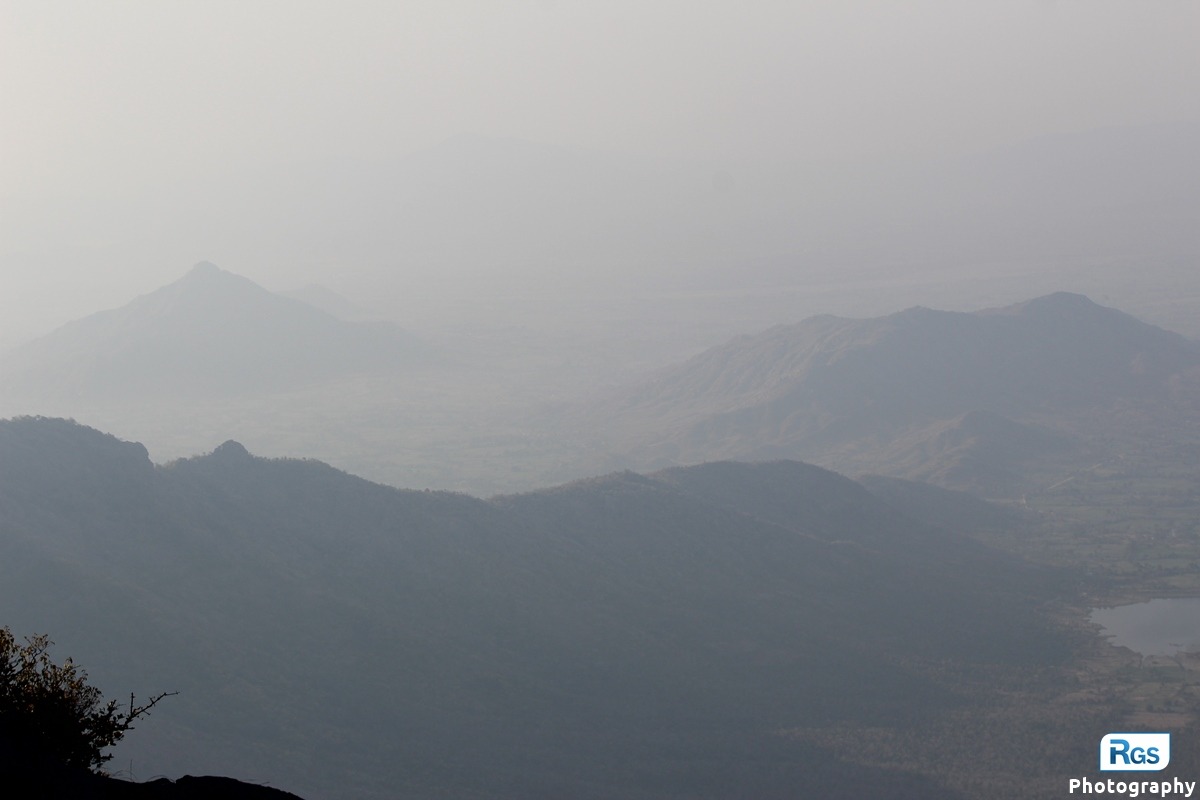 Misty Mountains – Gabbar Hill | Nature Photography
Who doesn't love to be in the middle of the misty mountains environment? I'll say yes if you ask me. So I'm going to share something interesting about the mountains today, and how important are they?
Why mountains are Important?
Mountains and the resources which they provide play a key role in human life who live within them. Mountain environment already occupies 27% of the world's land surface and supports 15% of the world's people (About 1.1 billion mountain peoples) who live within mountain regions.


Some of the main mountain-related facts which we should know why mountains matter.
Mountains provide 60-70% of the world's freshwater and also providing renewable energy and food but the resources that they provide increasingly insufficient for the demand in the coming decades.
Every year on 11 December, the world celebrates this day as International Mountain Day. The main aim behind it is to draw attention to the important roles that mountainous regions play in water and food supply.
Not but true, Mountains are home of more than 85 percent of the world's species.
The World's 15–20 percent of the global tourism industry relies on mountain tourism.
Mountains are home to many ancient, indigenous cultures that maintain a wealth of traditional knowledge and practices[Read More]. We can say that over 1,000 languages are spoken in mountain communities.
Mountain biodiversity plays a major role in the helping of global environmental, economic, social and cultural sectors.
In simple words, we can say that nature and its contribution to human life are so significant. we couldn't give back what nature gave us, so keep in mind, we shouldn't pollute it. Let's join the hands and SAVE OUR NATURAL RESOURCES.
Friends, Do you have any memories of your mountain journey? If yes, Just drop one comment or mail to us. if you like the post, don't forget to share and subscribe to it. Don't forget to add the hashtag #MountainMatter when you will share.
Want to see all the pictures of us, take a quick look at the Photo Gallery
This photo is captured using Canon EOS 1200D.
Photo was taken at Ambaji, Gujarat, India
The Below are the settings to capture this photo:
| | |
| --- | --- |
| ISO: | 100 |
| Exposure Time: | 1/320 sec. |
| Focal Length: | 55 mm |
| F-stop: | f/8 |
| Flash Mode: | No Flash, Compulsory |
| White Balance: | Auto |
| EXIF Version: | 0230 |
| Captured Date: | 19th-Mar-2019 07:50AM |
Hi, I'm Ravi Shrimali from India. I'm working as PHP Developer at Ahmedabad, Gujarat. I love photography, traveling and meet new friends. Always ready for adventures.