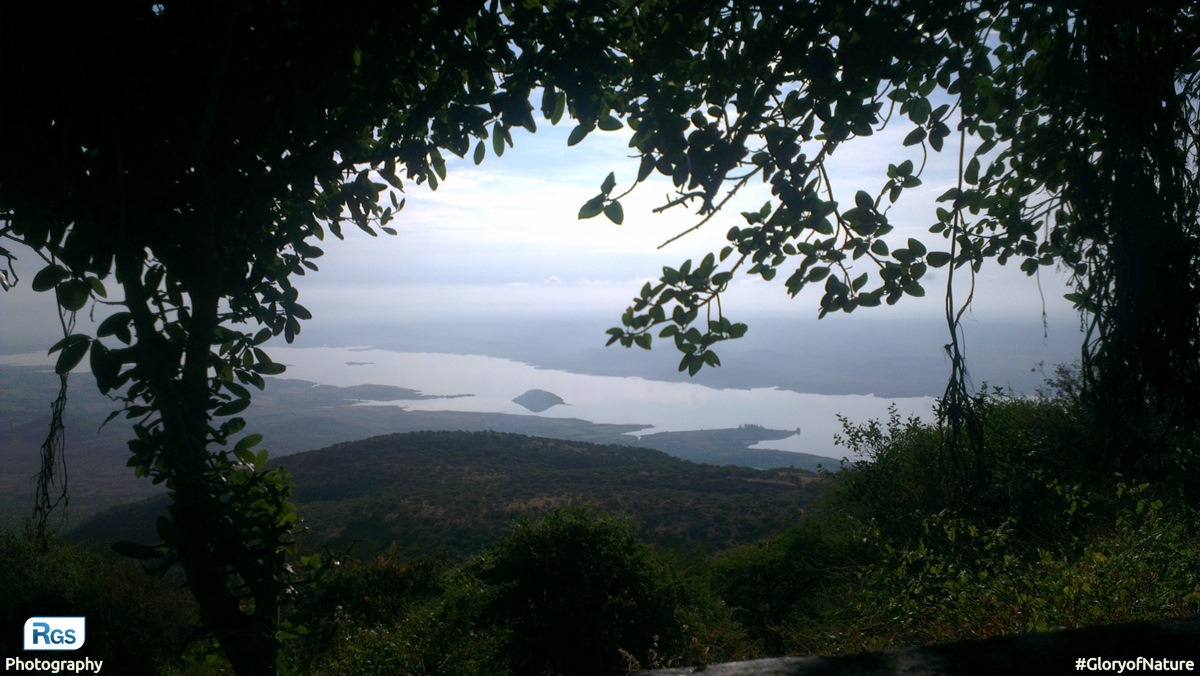 The Glory of Nature – Nature Photography
The God's beautiful creation in the world is
Nature
and the glory of nature also gives the
evidence of God's Existence And Precision
. Through nature, God is able to teach us. For example, When you visit the natural places to go away from your work during the holidays, you felt some strength and higher energy in you at that time. It is due to the natural power surrounded at you, which gives the more energy to you to live and love your life. After visiting some natural places, It is always happening with us, so the natural things like
trees, ocean, birds, sky, rain, cloud, sunrise, sunset, Natural Disasters, Mountains and flowers
teach powerful lessons to us.
Nature teaches us some important life lessons that we should learn from it:
The first life lesson is to be humble. The tree itself is covered with sunlight and it shines to others that inspire us to help others.
The second lesson is that be the beautiful and simple. Everything in nature is beautiful and simple, so we should be beautiful and simple as nature.
To be self-offering and selfless. Nature is selfless and it gives everything to us without demanding anything. The best example of it is the trees that give the fruits, shades and much more to us without demand anything. It teaches us that giving and offering are great things and it spreads the happiness among others.
It also teaches us to give the importance to small things in your life.
I have captured this photo of nature beauty at Palitana, Bhavnagar, Gujarat, India. After visiting these temples, you will instantly feel energized, purified, and feel that you are in heaven. I appreciate all of you to visit these temples in your life once. The best time to visit these temples is from October to February and start your climbing early in the morning. I also wrote about these temples and mountains in the previous posts which are given here: Temple at Palitana, Dark Clouds and The Naturally Rock Formation. If you like our posts and information, Don't forget to share it with your friends.
This photo is captured by using HTC One X.
Photo taken at: Palitana, Gujarat, India
The Below are the settings to capture this photo:
| | |
| --- | --- |
| ISO: | 100 |
| Exposure Time: | 1/10000 sec. |
| Focal Length: | 4 mm |
| F-stop: | f/2 |
| Flash Mode: | No Flash, compulsory |
| EXIF Version: | 0220 |
Hi, I'm Ravi Shrimali from India. I'm working as PHP Developer at Ahmedabad, Gujarat. I love photography, traveling and meet new friends. Always ready for adventures.